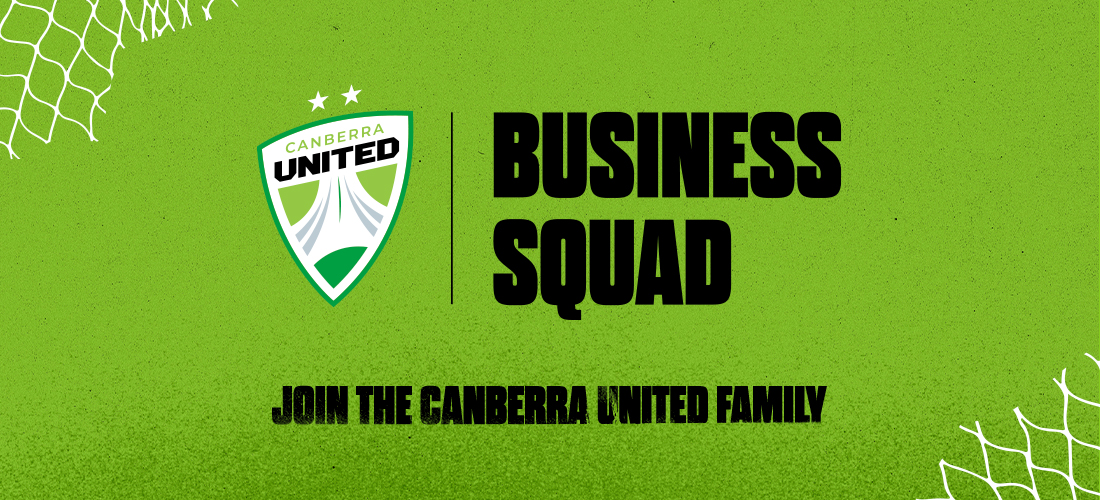 Business United offers local businesses the opportunity to support women's and girls' football in the Canberra region. With ever increasing numbers, female participation rates greater than the national average, and a plethora of players representing Australia in the Matildas and Young Matildas, it has never been a better time to get behind women's football in Canberra.
Through Canberra United, Canberra girls have a clear line of sight from junior football all the way to the Olympic Games or a World Cup with the Matildas. This partnership with Canberra United gives you the chance to support women's football while also growing your business through connections, and branding to our members and fans.
Find out the benefits of being a Business Squad Member here.
2022/23 Business United Squad Members