Back at the club where she first began her Westfield W-League career and under the guidance of a coach she first worked with at Young Matildas, Grace Maher's football career has almost gone full circle.
Maher, who signed with Canberra United as a 15-year-old, has returned to the nation's capital after two seasons with Melbourne Victory. The midfielder, who played for Icelandic club KR Reykjavik in 2019 and who also played in the 2019 AFC Women's Club Championship for Victory, said she is looking forward to bringing her experience back to Canberra United.
"Two years ago I moved to Victory because I really wanted to see what it was like moving away from home and testing myself in a different environment," Maher said. "I had my fair share of success with Victory and overseas in Iceland.
"This will be my seventh year in the Westfield W-League, so this season, in what will be a quite a young W-League, I'm just looking forward to using my knowledge as a player and the leadership qualities I have. I am hoping to help the club return to that top four spot."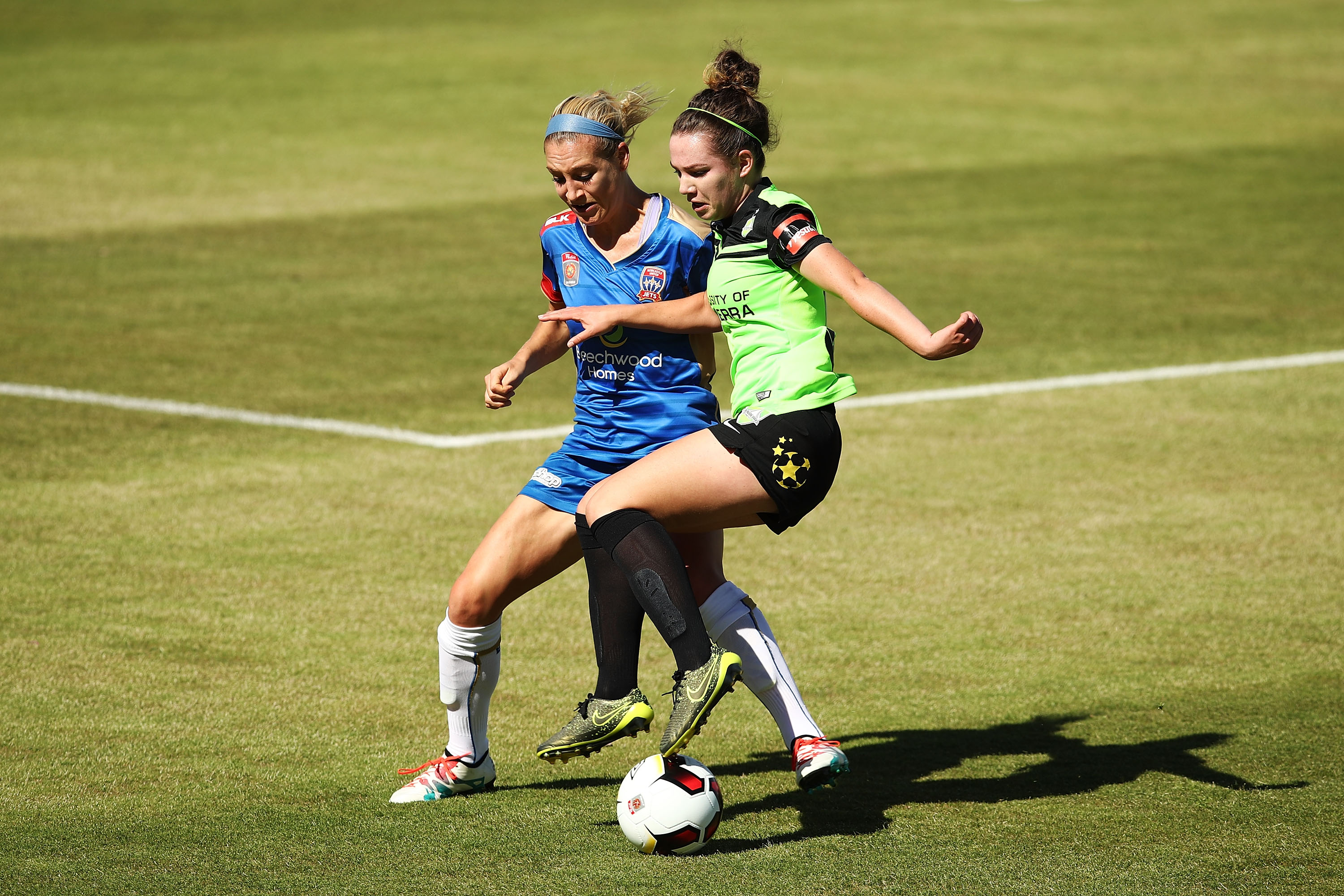 Maher, who is currently playing with Sydney University in NPLW NSW competition, said the opportunity to play under Vicki's coaching was one of the many reasons she wanted to return to her home club.
"I am looking forward to working with Vicki, who is the highest qualified female coach in Australia," Maher shared. "I met Vicki in the early days of my Canberra career when I was playing with the Junior Matildas and she was the assistant coach.
"It has almost come full circle. I am back at my home club, with a coach that I have had in the past, so I am really looking forward to working under Vicki.
"I am excited to be a part of the club and I think Canberra fans have a lot to be excited about as well!"