​
Two weeks with her new club and Margot Robinne is already feeling at home.
"All the players and staff, they're all good people, and it's such a positive environment and we have fun but we all still work really hard and that's what I was looking really for," she said.
"The Canberra culture is an amazing culture to be a part of, I'm really proud to be here.
"I have already learnt a lot about Canberra and the culture of this team. I felt it last year when I played against Canberra. It's not just on paper, it's true and I can feel it every single second here.
"I'm mentally well, and physically I still need to work hard over the next month."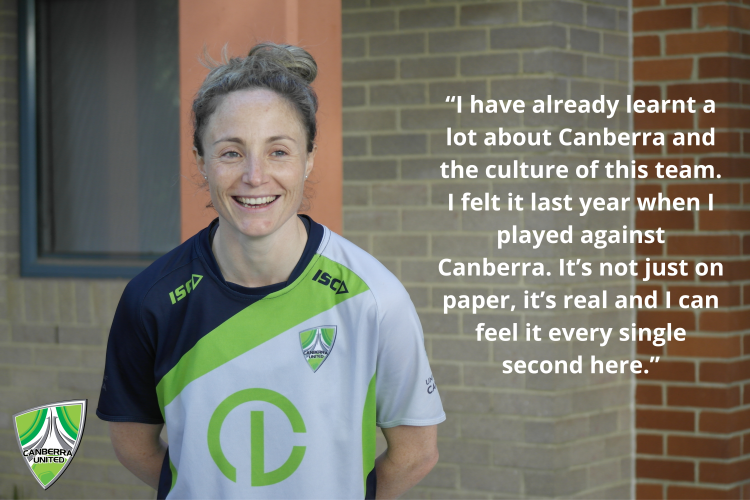 "The first game is very important, you need to start well," she said.
"It's really exciting to play Melbourne City for the first time and see all my former team mates."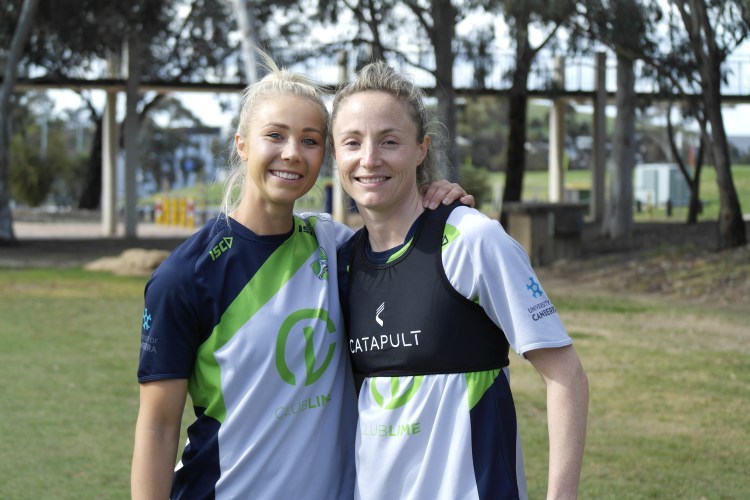 "It's very good to have them coming here, they're definitely great imports," she said.
"They just finished their seasons in the NWSL so they'll be ready to go, and hopefully they'll fit in well with the team, which I'm sure they will."
Canberra fans still have time to reserve their seats in the Grandstand for the 2021/22 season, with memberships available here. ​