It's an historic match under lights this Friday night, when Canberra United hosts Wellington Phoenix in the first capital city clash of the A-Leagues.
Despite disappointing news this week of goalkeeper Keeley Richards being ruled out with injury for the remainder of the season, Canberra United has had a solid week of training and is feeling prepared for the challenge ahead.
"We're obviously going to support her, it all happened a bit suddenly and what it means is that we will be promoting Cristina Esposito as an injury replacement," Canberra United Head Coach Vicki Linton said.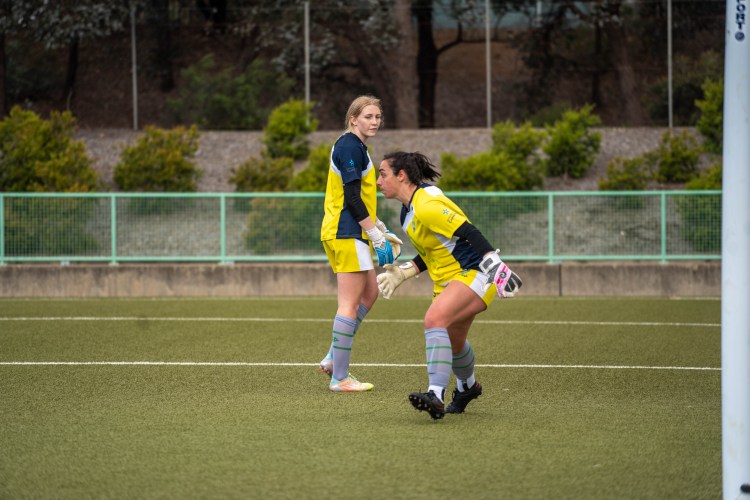 "She's been someone who in my time here last season and this season, has been in the training squad, has worked exceptionally hard, loves the club and would do anything for the club and has been so selfless in the past two seasons so this is bittersweet for her in some ways but definitely deserving of the opportunity to come into the squad."
And with a condensed month of football ahead of them, for Canberra United Head Coach, it's about taking it one game at a time.
"We have six games left which is nearly half the season and so it's a good opportunity and in one way, our last opportunity to have a proper routine into a game.
"And then we play six games in 22 days which is quite a challenge.
"We need to go into the game against Wellington off the back of a decent performance last week, a good training week and we're at home again so we want to defend our home ground and put out a good performance.
"We're just going to continue to give it our best, so regardless of the league ladder, we're still playing as professionals as with pride in the jersey."
It could be another week of end to end football, with 64 goals having been scored in Canberra and Wellington's games this season, at 3.5 goals per game.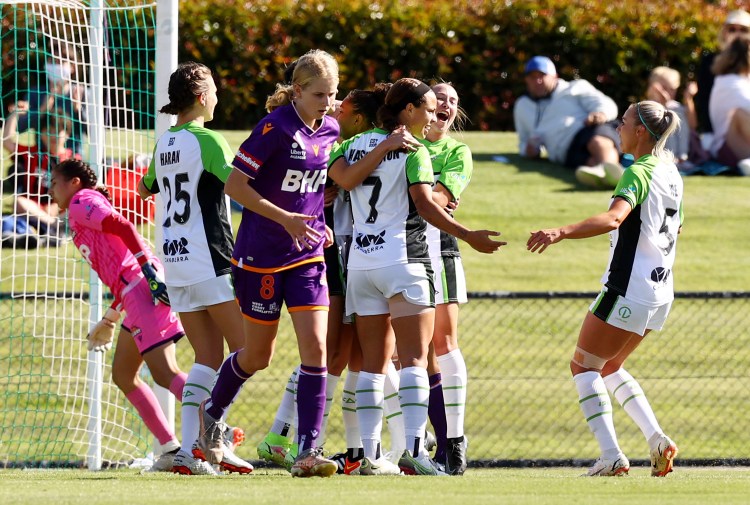 "Every club has had its challenges this season and they certainly have as well and credit to them for what they've been doing. I think they're going to give us a challenge. I know they have a mix within their roster but they're certainly showing a traditional Kiwi mentality of just going out there and giving everything, they have and they've been developing through the season so credit to them and well done to their coaches and their program for what they're doing."
Tickets to Canberra's home game can be found here.
MATCH DETAILS |
Vs Wellington Phoenix
Friday 11 February, 7.45pm
Viking Park