White and green are the prevalent colours on the striking new Canberra United away kit which has been launched by the club today.
The new kit, with a white base overlaid by an alternate green vertical and horizontal pin stripes, contains white sleeves with a fluorescent lime green trim, a nod to United's home heritage, supplementing a kit that is sure to prove popular with the supporters.
Further detail is provided by a modern, sleek, Canberra Utd, motif printed down the left-side of the jersey which, like the home shirt, sports the University of Canberra sponsors logo front and centre.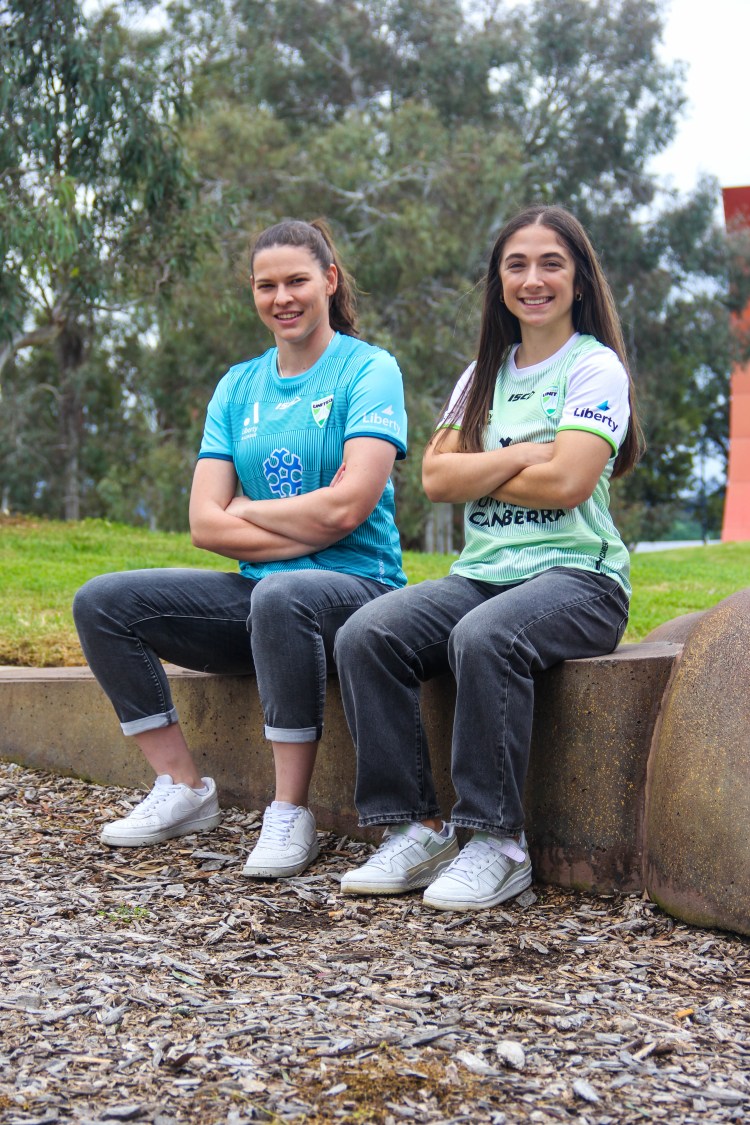 The goalkeeper version comes in aqua, with black vertical and horizontal pin stripes alternating across the body of the jersey and Canberra Utd printed in white in the same spot as the players version.
"This is a smart and attractive jersey that has been designed after input from members of our playing group," Canberra United CEO Chris Gardiner commented.
"We are very pleased with the outcome and the initial reaction from the players is that they very much like it, it fits well, and is a bold new look for the club."
The kits will be on sale at midday today.