Football Ferns striker Paige Satchell has signed with Canberra United for her first season in the Westfield W-League.
Satchell, who has represented New Zealand at the U17s FIFA Women's World Cup and twice at the U20s FIFA Women's World Cup, has played 18 internationals for New Zealand.
In 2016, Satchell made her debut for the Football Ferns and later that year was selected as a traveling reserve for the Rio 2016 Olympic Games. She also competed in her first FIFA Women's World Cup in France last year for the Ferns, making her debut in her side's 1-0 loss to the Netherlands.
The 22-year-old striker, who spent last season in the German Bundesliga with SC Sand, said she was excited to sign with Canberra United.
"I'm super excited to have signed with Canberra for my first season in the Westfield W-League," Satchell said. "The Westfield W-League has always been a big point of interest for myself and it's always been a league that I have aspired to be a part of.
"It is definitely going to be a challenge but I'm always looking to push myself to be better and I think this league will be perfect for that.
"I've spoken to a few different people as well as some players within the club and everyone has been super welcoming which makes me really think that Canberra will be a great fit for me and I can't wait to get started.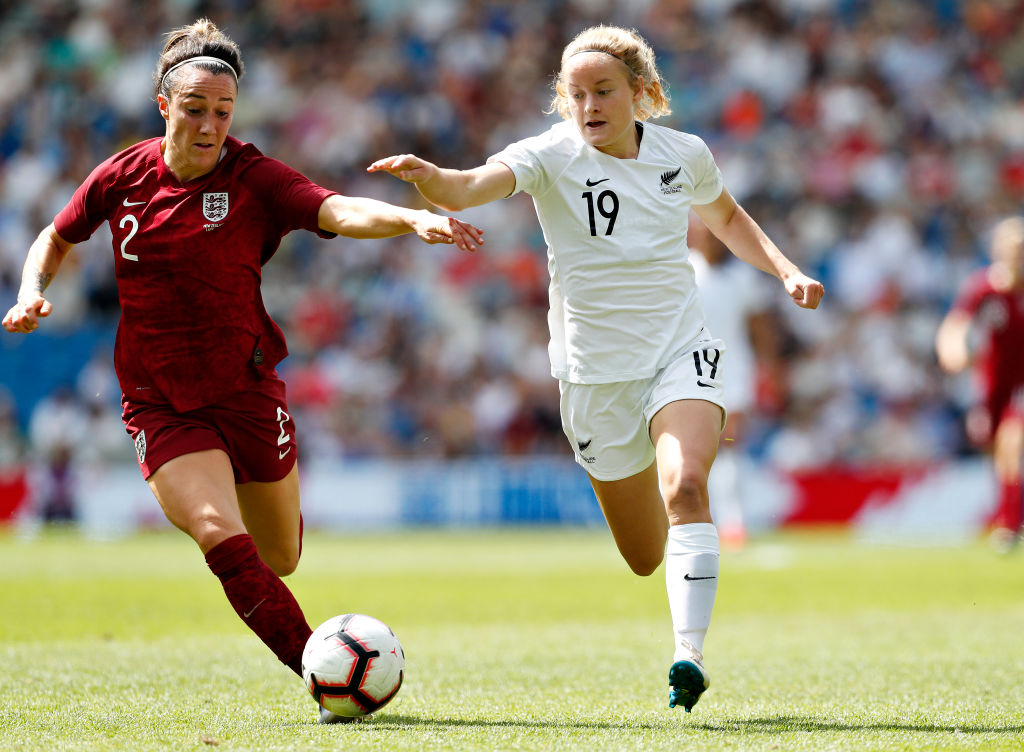 "I am looking forward to hopefully getting some good results throughout the season as well as building some good relationships within the team."
Canberra United head coach Vicki Linton said that Satchell would be a perfect fit for Canberra United.
"I am really pleased to secure the signing of Paige for the upcoming season," Linton said. "She is a talented, young New Zealand international who I have been aware of for about five years after her performances for the New Zealand youth national teams.
"She was selected into New Zealand's senior national team at an early age and played at the World Cup last year and was playing in Germany before the COVID shutdown.
"That level of experience will be an asset to our team this year."
Canberra United Squad for 2020/21 Westfield W-League season:
Grace Maher, Laura Hughes, Rachael Goldstein, Lauren Keir, Hayley Taylor-Young, Nicki Flannery, Bianca Galic, Clare Hunt, Jessika Nash, Ashlie Crofts, Isabella Foletta, Demi Koulizakis, Sally James, Jessie Rasschaert, Kendall Fletcher and Paige Satchell