Canberra United will be celebrating a milestone match in Sydney on Tuesday night, with Grace Maher set to play her 50th game in green.
Joining Canberra as a 15-year-old, the midfielder was part of the Championship winning team in 2014 and 2017, returning to her home club in 2020 after two seasons away.
Maher will captain the side for their make up match against the Western Sydney Wanderers, heading to Sydney just a few days after their Round 11 loss to Wellington Phoenix.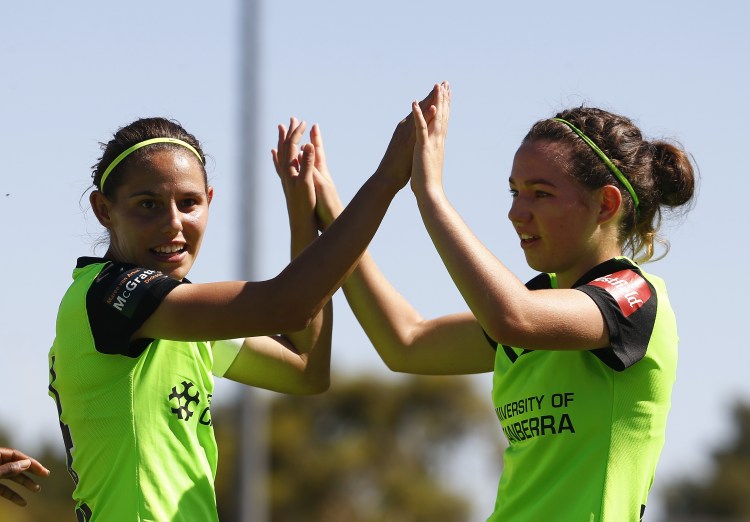 Canberra United hasn't had long to dwell though, quickly switching focus to their next opponents. Both sides no doubt fired up, after recording losses over the weekend and failing to hit the back of the net.
Canberra United Head Coach Vicki Linton said it's now about making sure the team plays its best football.
"The goal now is to play as well as we can, individually and as a team," she said.
"We're all professionals so we play for our future and our next step and for the pride and for Canberra United.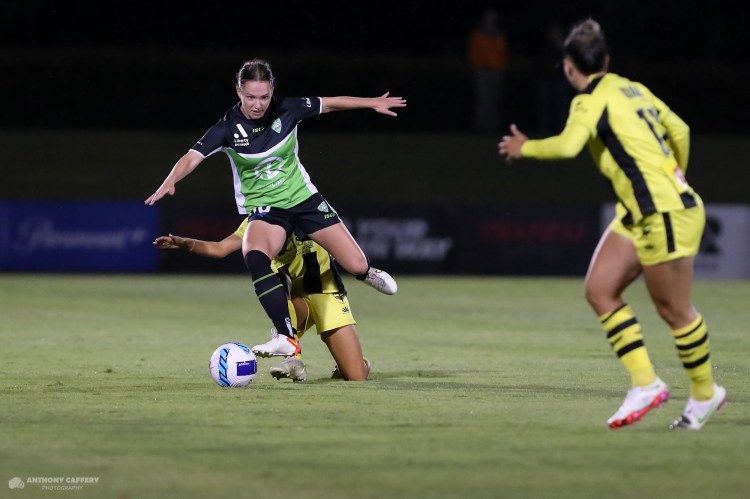 "We always want to finish well, so regardless of league ladder, we want to finish well and to be honest, I don't think we've played to our best all season so we're still aiming for that, we're still pushing for that. If we play to our best and things start to click, we still want to see that happen."
It will be another quick turnaround for Canberra, who will be back on the road at the tail end of the week, heading to the Gold Coast for some Friday night football against the Brisbane Roar.