More than 200 kids will now have a gift to open on Christmas Day thanks to the generosity of the Salvation Army, ActewAGL and Canberra United fans!
218 toys were donated during Canberra United's 2019 Christmas Appeal, which collected donated gifts from the community during Canberra United's home match against Brisbane Roar last Thursday night (5 December).
The toys will now be distributed to Salvation Army centres throughout the ACT and southern NSW, where they will be gifted to families in need.
Salvos' Major David McMurray said he was astounded by the generosity of the Canberra United community.
"You know there are plenty of gifts when the tree starts to look small," Major McMurray said. "It is unbelievable and a great effort."
ActewAGL's Acting General Manager Rachael Turner said it was important for ActewAGL to give back to the community, especially during the festive period.
"We have been partners with the Salvation Army and Canberra United for many years now, so it is awesome to have achieved a great result with the donations," Ms Turner said.
"It is really important for us to take these opportunities to give back to the community, especially when we can put smiles onto the faces of children on Christmas morning.
"We are really proud to be a part of that."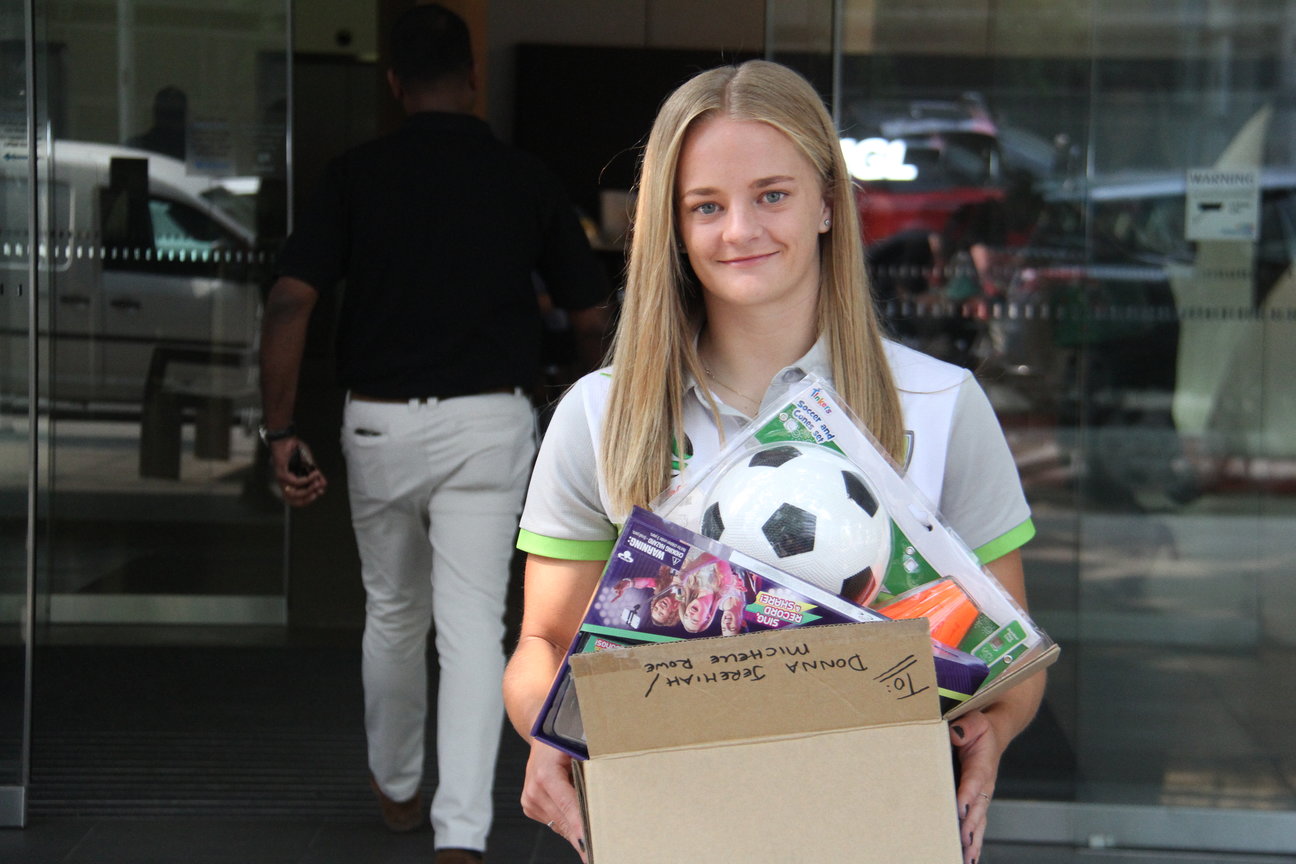 Capital Football CEO Phil Brown said it was a great effort from ActewAGL, the Salvation Army and Canberra United supporters to give so many presents to kids this Christmas.
"It is really important for us to stand beside some great contributors to the community in the ACT, and ActewAGL and the Salvation Army are prime examples of people who support the community," Mr Brown said.
"We are proud to be standing beside them with the 2019 Christmas Appeal."