Canberra United are pleased to reveal the home kit for the 2022/23 Liberty A-League Womens season, thanks to apparel partners ISC.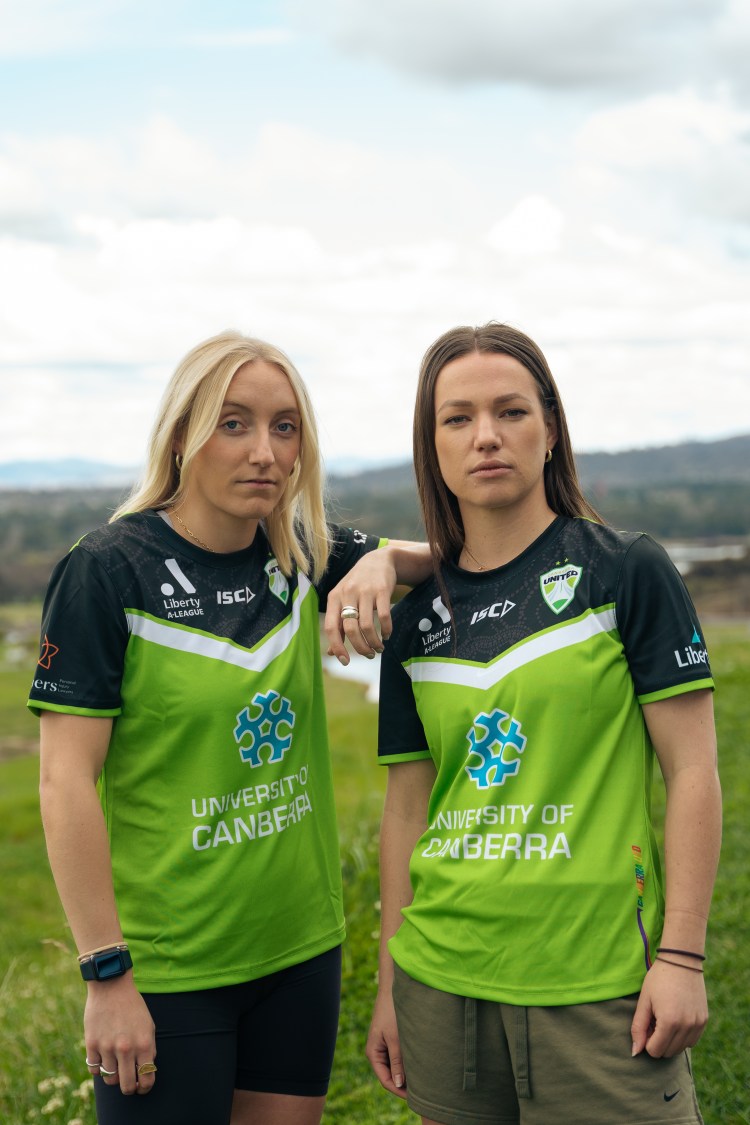 The fresh, exciting new look for one of the leagues most successful clubs features some changes from recent years, as we enter the new season and return back to our spiritual home of McKellar Park.
The brand new kits will be worn for the first time when we run out against Perth Glory at McKellar Park on November 19.
The new playing top has a subtle detail that celebrates the clubs proud history of pride and inclusion. While the first nations artwork featured on the chest was created to represent the collective strength & spirit that Canberra United hold as a club.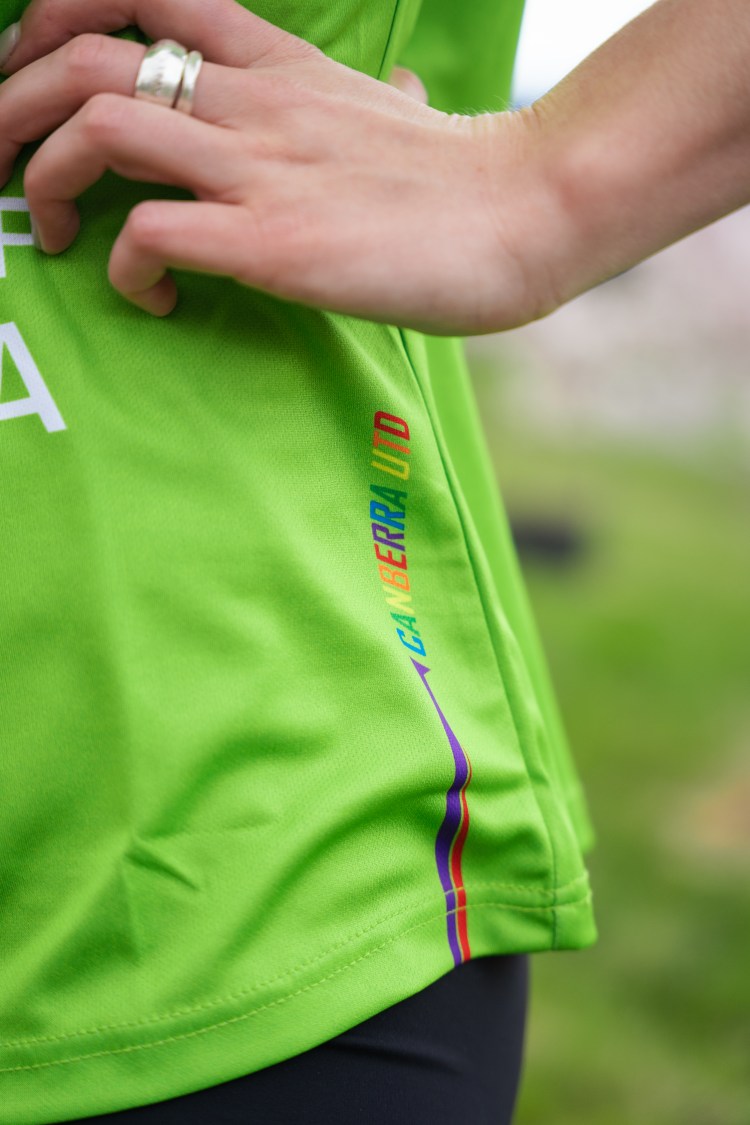 The away, goalkeeper, and warm-up tops will be revealed at a later date.
News about memberships for the upcoming season will also be released shortly.